It will not be an exaggeration to say that everyone who needs hosting for a site at the very initial stage faces the question: to choose a server of the so-called dedicated type – or is it still a VPS? For the answer to be objective and balanced, you first need to figure out comparison of the dedicated server and VPS. This is the only way to understand the pros and cons of each solution – and https://zomro.com/dedicated will help you with this!
What Are Hosting Servers?
A comparison of these two popular types of servers will be substantive if we first reveal, in general terms, without technical details, the features of each of them as such.
What Is A Dedicated Server?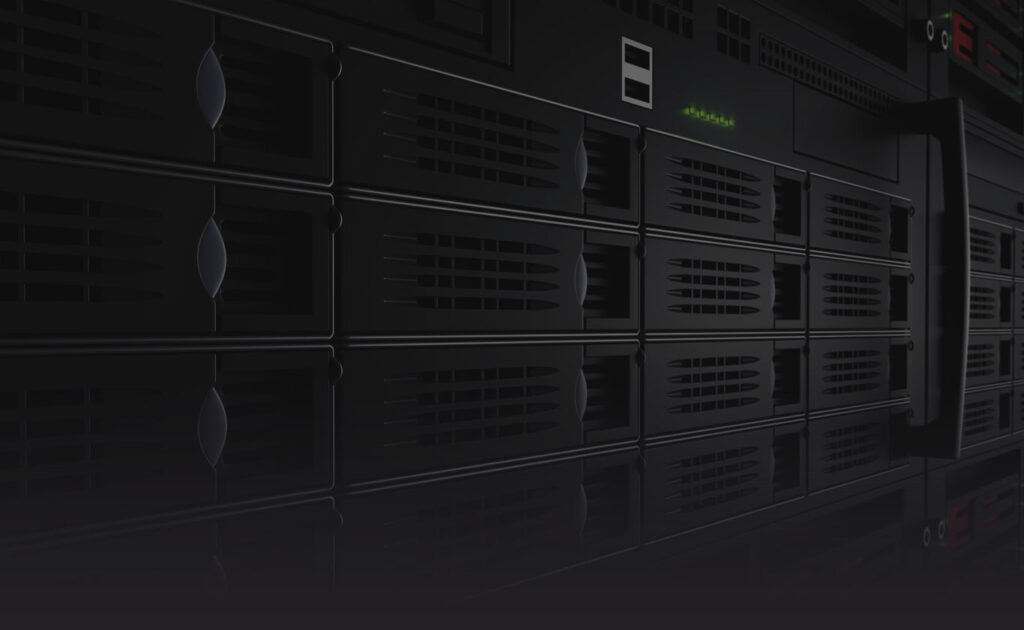 Physical server, dedicated, dedicated – there are many terms, but the essence is the same. Such words denote a real computer, which is given entirely under the project of one owner. Important: it is not necessary to buy it; you can rent both a virtual and a dedicated server – there is no difference. In the latter case, such a "machine" is not installed in your office but in some data centers.
What Is A Virtual Server?
This technology also has many names: virtual private or virtual dedicated, VPS or VDS. What distinguishes a dedicated server from a virtual one is virtualization technology. Thanks to it, one physical "machine" is, as it were, divided into several independent ones, for different projects, each of which receives its resource "from a common boiler."
What's The Difference Between Using Different Types Of Servers?
The nuances of technologies are interesting only to specialists. At the same time, the average user wants to understand how the advantages and disadvantages of choosing a VPS or dedicated are revealed in practice. Therefore, we deduced the top 10 key parameters – and assessed their significance in a given situation:
Start. At the first stage, at the start of any project, you can appreciate the difference between a virtual server and a physical one. With VDS, sites are ready to work immediately after uploading and paying for hosting services. With a dedicated "machine," it becomes more and more difficult and longer; the process can take up to several days (depending on the project scale).
Administration. The provider is responsible for the virtual server's performance, and you are left with only basic configuration and management with monitoring (read about them here and here). A dedicated server will require a full-fledged system administrator to control the equipment and peripherals, install drivers, configure hardware, etc.
Performance. It is generally accepted that the "dedicated" is more powerful than the "virtual," but there are still differences in practice. A small project on a virtual server will work just like it would on a real "machine." But if the site is especially functional and loaded with traffic, then the capabilities of VDS, in terms of RAM, HDD / SSD, and even more, the processor, will quickly cease to be enough.
Stability. In this matter, the dedicated server is ahead. On VPS, the power is divided into all projects. Although the hoster guarantees resources, a "conflict of interest" arises in some situations: when several clients simultaneously take the set maximums. Because of this, the "machine" may freeze, and sites may slow down.
Safety. In this case, you can see how a dedicated server differs from a virtual one: it is completely independent of other projects, which means higher protection against intruders. And in a VPS, during a DDoS attack on one site, "neighbors" sometimes may not notice problems, but more often, the consequences concern everyone. It depends on the scope of the attack and its type.